Los 10 Mejores Libros que Deberías Leer en 2023 para Impulsar tu Éxito.

Sumérgete en el fascinante mundo del marketing con esta cuidadosa selección de lecturas esenciales. Desde "Contagious" de Jonah Berger, que desentraña los secretos para construir un marketing contagioso, hasta "This Is Marketing" de Seth Godin, que redefine cómo te presentas en la era digital. . ¡Prepárate para transformar tu enfoque de marketing con estas joyas literarias del mundo del marketing!
Los 10 Mejores Libros que Deberías Leer en 2023 para Impulsar tu Éxito:
"Contagious: How to Build Word of Mouth in the Digital Age" de Jonah Berger: Ofrece ideas sobre cómo hacer que tu marketing sea contagioso y se propague de boca en boca.
2. "This Is Marketing: You Can't Be Seen Until You Learn to See" de Seth Godin: Godin explora el marketing en la era actual y cómo destacar en un mundo saturado de mensajes.
3."Building a StoryBrand: Clarify Your Message So Customers Will Listen" de Donald Miller: Ofrece un marco para clarificar el mensaje de marketing y atraer a los clientes de manera efectiva.
4. "Hacking Growth: How Today's Fastest-Growing Companies Drive Breakout Success" de Sean Ellis y Morgan Brown: Explora estrategias y tácticas para el crecimiento rápido de las empresas.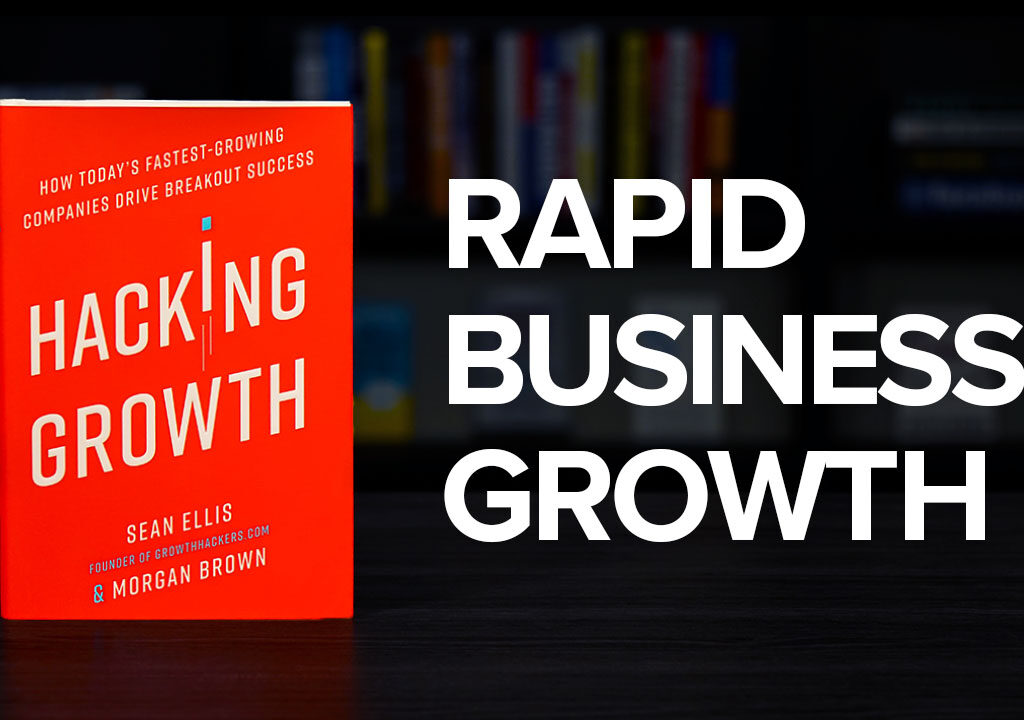 5. "Hooked: How to Build Habit-Forming Products" de Nir Eyal: Examina cómo construir productos y experiencias que se vuelven hábitos para los consumidores.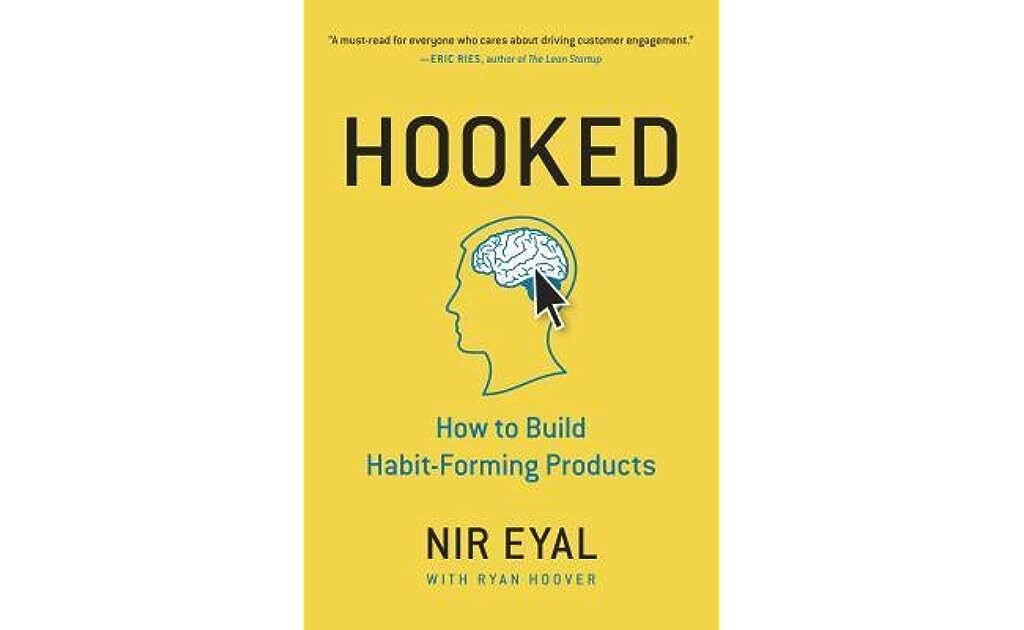 6. "Digital Marketing for Dummies" de Ryan Deiss y Russ Henneberry: Una guía práctica para entender los fundamentos del marketing digital.
7. "Invisible Selling Machine" de Ryan Deiss: Ofrece una perspectiva sobre la automatización del marketing y cómo crear máquinas de venta invisibles.
8. "Everybody Writes: Your Go-To Guide to Creating Ridiculously Good Content" de Ann Handley: Enfocado en la importancia de la escritura efectiva en el marketing de contenidos.
9. "Pre-Suasion: A Revolutionary Way to Influence and Persuade" de Robert Cialdini: Explora el arte de la persuasión y cómo preparar a las personas para ser receptivas a un mensaje.
10. "Epic Content Marketing: How to Tell a Different Story, Break through the Clutter, and Win More Customers by Marketing Less" de Joe Pulizzi: Ofrece estrategias para crear contenido que destaque en un mercado saturado.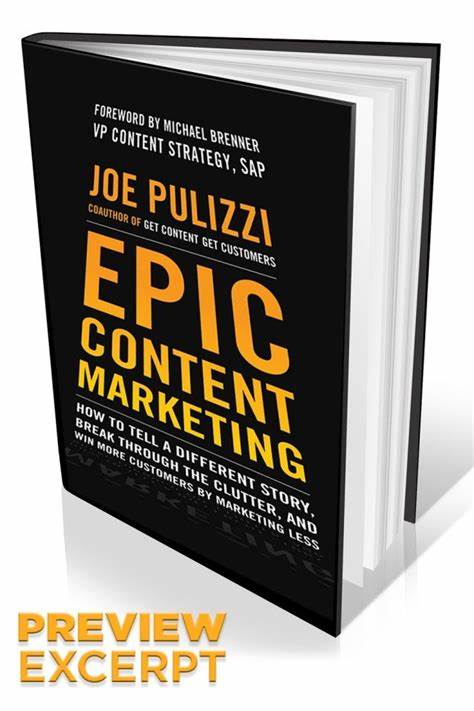 Recuerda que las tendencias y los mejores libros pueden cambiar rápidamente en el mundo del marketing, así que siempre es bueno estar al tanto de las novedades.
Puedes adquirir cada uno de estos libros a través de este enlace: